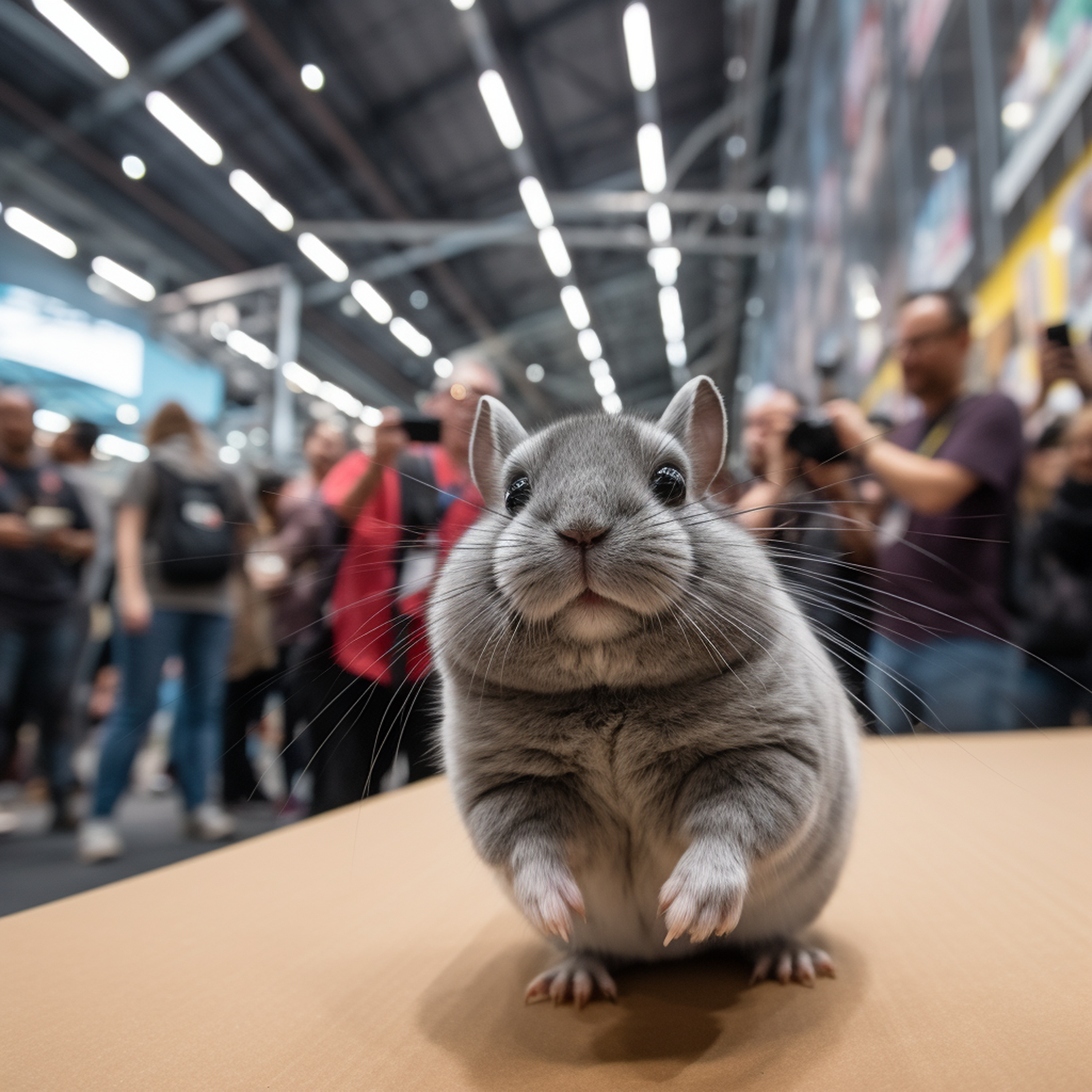 It's a busy weekend of tech in Berlin, but have things cooled or are we all taking a well-earned break?
No ads for this episode, but instead, a personal request to anyone I've interviewed or featured or if you're a long-term or short-term follower. Please spread the word by rating, reviewing, or sharing the newsletter or podcast.
First, a couple of links
The best iPad score reader for most people →
Even before Apple announced the iPad, seeing the first Amazon Kindle had me excited for the day that I would be able to leave my giant stacks of music scores at home.
The original iMac entered a computing world that desperately needed a shake-up. After the wild early days of the personal computer revolution, things had become stagnant by the mid-1990s.
The first Macintosh came out in 1984 with a familiar formula: expensive, limited, but elegant and easy to use. From the start it was something of a cult classic. Apple was struggling financially, and spent most of the 90s on hair-brained ideas: the Newton, the Pippin, the QuickTake.
Just before Christmas last year, a pastor preached a gospel of morals over money to several hundred members of his flock.
Get your sites sustainable! Officially.
My highlights of IFA and Startup night Berlin 2023
https://medium.com/@chrischinchilla/my-highlights-of-ifa-and-startup-night-berlin-2023-d0417bbcb610